There are many young players in the Indian Kabaddi team and in the year 2019, where a lot of young talents emerged into the limelight and showcased their skills in Kabaddi. In team, some raiders left an impression by blazing raid points consistently, while some defenders influenced many with their impressive and rock-solid defense.
So, who is your favorite player in the Indian Kabaddi Team? Don't know much about Kabaddi and the team members? Don't worry, find out the 4 best players of the Indian Kabaddi team and get to know a little about them.
Below are the top 4 best kabaddi players in the Indian team which influence many people and limelight in trending Kabaddi news.
Best Kabaddi Players in the Indian Kabaddi Team
1. Pawan Sherawat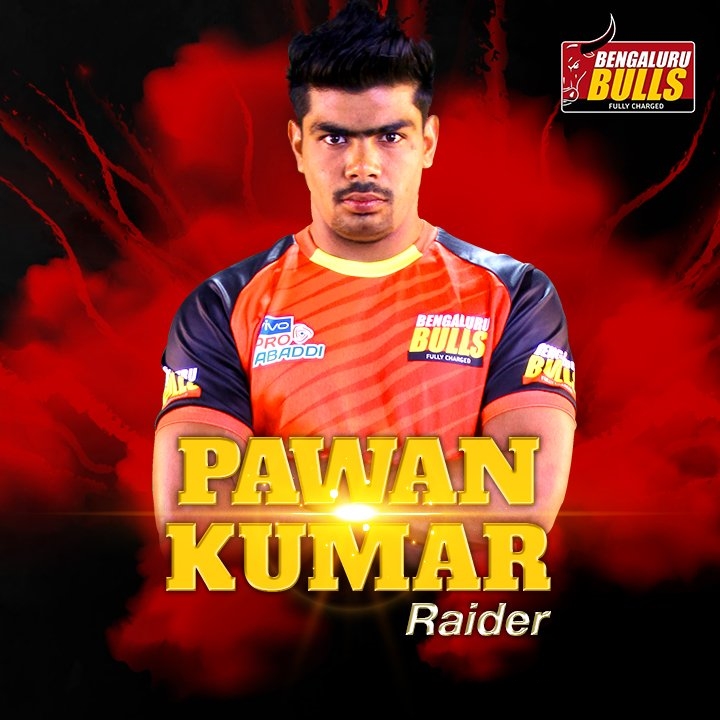 The 'Hi-Flyer' Pawan Sherawat had a tremendous start to 2019 with a score of 22 raid points against Gujarat Fortune Giants in the final of Season 6. After the success in the PKL and the nationals, Pawan got announced as the vice caption of the Indian Kabaddi team.
Also, he led the team's offense on many occasions and played a significant role in leading India to its 10th gold medal in the South Asian Games. His hard work paid him in terms of success and motivate others too.
2. Naveen Kumar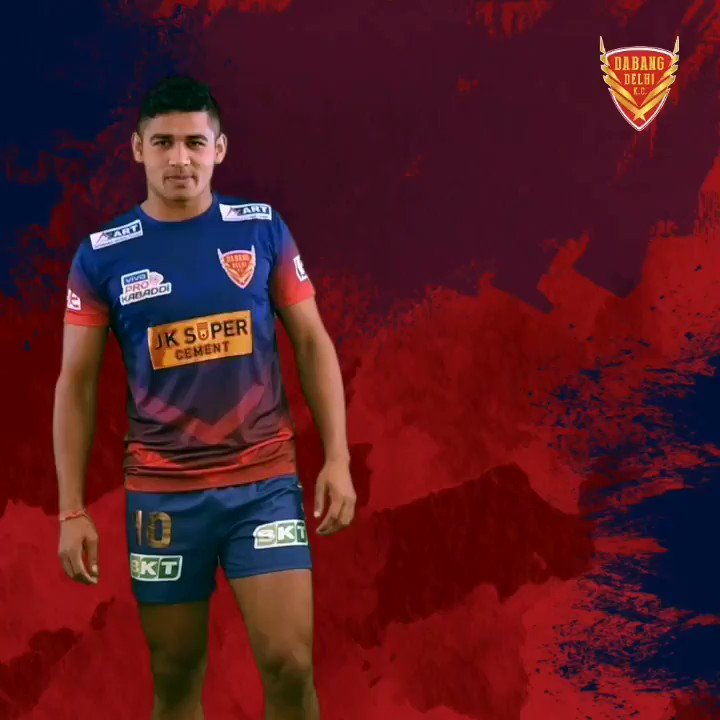 Naveen Kumar has recorded his name in record books at just the age of 19. His precision in executing running hand touches and escapes has allowed him to become a raiding force. Moreover, Naveen became the youngest debutant in the Indian kabaddi team for South Asian Games 2019 in 2019 according to released Kabaddi News.
3. Pradeep Narwal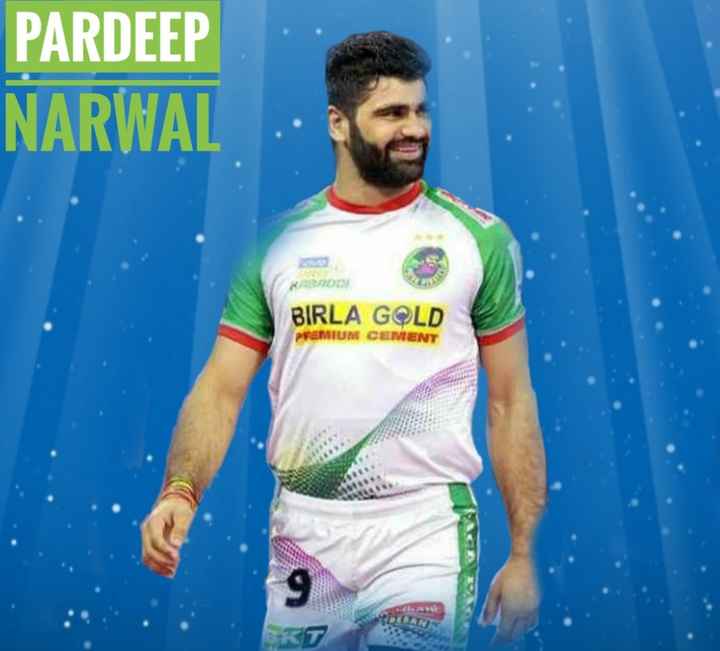 Pradeep Narwal became the first raider in Pro Kabaddi history to score 1000 raid points in the competition. Having grown continuously as a mature raider, every time Pradeep has proved why he is the best in business when it comes to making records and taking games away single-handy.
4. Nitesh Kumar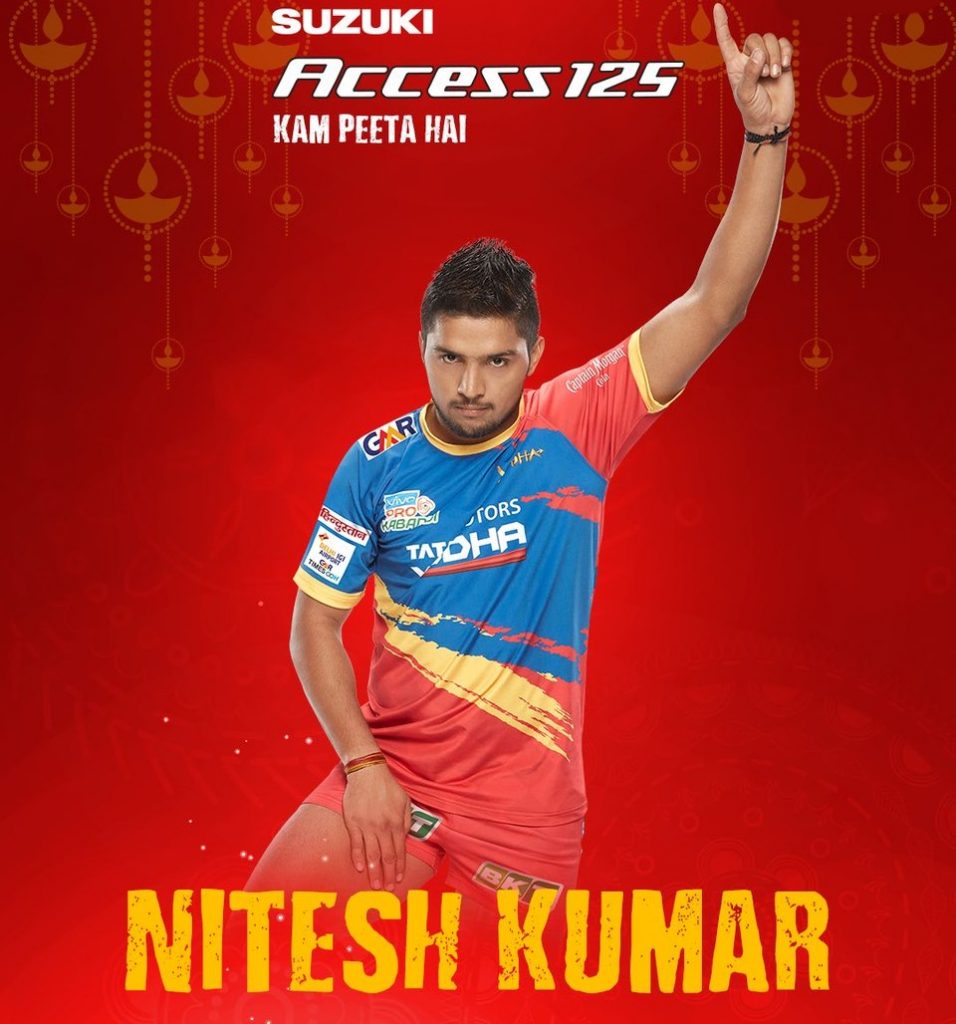 A deserving candidate, Nitesh Kumar earned a call up in the Indian Kabaddi team for South Asian Games 2019. As per circulated Kabaddi news, every time he helped India to win the competition with ease. Nitesh's outstanding form depicting why he could be an icon for youth in upcoming days.
Even if they are considered as one of the best players in the Indian Kabaddi Team and popular in all Kabaddi news, each and every team member and the player also stands on the same level as they all together create a team. In Kabaddi there are 10 players in a team and if no one stands with our best players then they also will not be able to deliver their best.
Currently, the corona pandemic is hitting the world, and so all kinds of sports are on hold. We just hope and pray that soon this tough time will pass and we will be able to cheer our favorite teams once again.