There are a variety of games played in India. However, among them, Badminton is the second most played sport in India after cricket. Badminton's popularity has grown in recent years. As we all know, Badminton is not a recreational sport to be played on the streets or in an open environment. To have benefits of badminton, one should play it properly at indoor badminton courts.
Moreover, Sports activities are correlated to our health as well. In India, most people prefer to play badminton to get health benefits, rather than on a professional level. As per some badminton news published in authentic resources, people who choose to play badminton can build proper balance in the body. It also increases stamina and proper hand-eye coordination and helps to build strong calf muscles and good footwork. From this, we can say that it is an important sports activity to get involved in.
However, the scenario was different in the past. Most of the Indians do not have money or time to have an indoor badminton court of their own or they were not able to get membership in badminton clubs. Even though, attitude to badminton is a lack of social and monetary support for a badminton player who chooses to make a career in this field.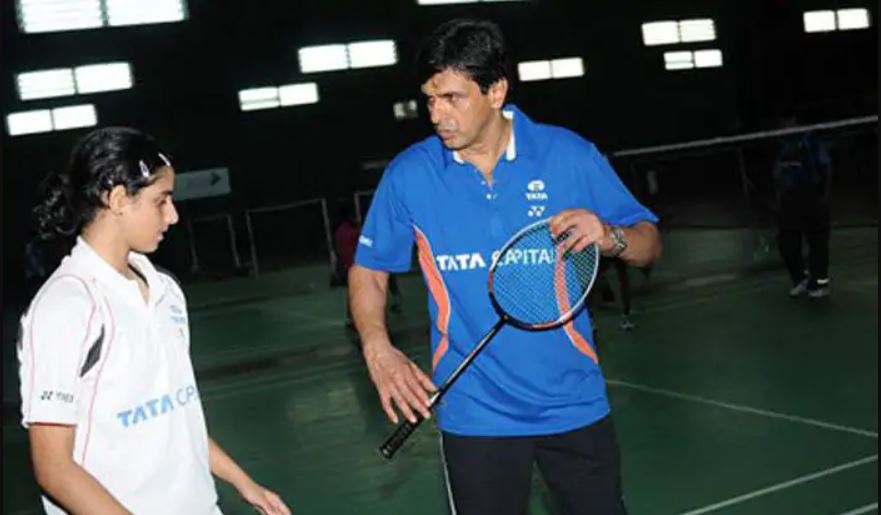 Since we come to know about the efforts of the former Indian legends like Prakash Padukone from badminton news, the situation is slowly and surely getting changed for the better for Indian badminton. He won many championships and medals and after that, he served as the chairman of the badminton association of India and had coached the international badminton team in 1993 and 1996.
After his great victory, India got another successful badminton player, Pullela Gopichand, who helped India to grab more winning medals in historical events like commonwealth games, Thomas cups, and many more.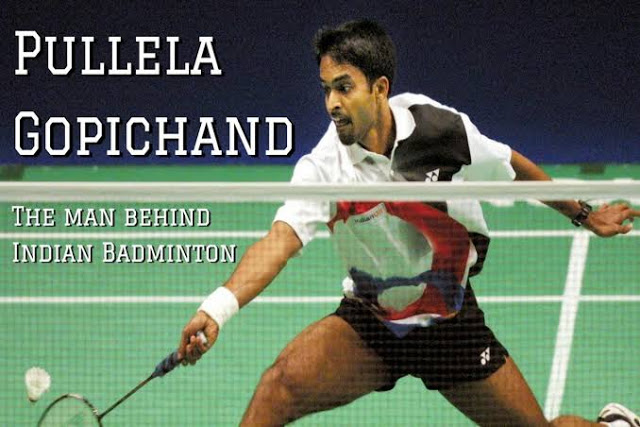 These two badminton players had played an important role to change and improve the situation of badminton in India. After that, Saina Nehwal and Aparna Popat have revived their interest in badminton among girls in India. Following the latest badminton news and situation in India for badminton sport, the situation is different than the past.
Now Indians are involving their self in this game. No matter, still they are playing on the streets and outdoors, but the main thing is they understand the importance of this game and spend their time getting benefits from it!!!!
Overall, I must say that Indians are giving importance to the badminton game along with cricket. If your child is dreaming to make their name in the Badminton, then support them, and their dreams. These are some of those games that have given the country many talented athletes, and there are many who had made their name on their own without having the support from their family.
So, to make your name in the Badminton world you have to make yourself a deserving player, and to do so you have to be a perfect gamer.