You might have listened about cricket as it is one of the best and the most popular games of the time and has been in trend from the past few decades. It provides those experiences to the people they never had before, which is why this sport has such huge popularity. In India, cricket has earned wide popularity in no time because of these unique features and ways of playing. When it comes to the history of cricket in india, then it directly hits the mind that there would be so fun to have this sport and make people more excited about it.
Once you get close to its part, then you will get to know how entertaining and funny it was and also allows you to get more attracted to it. It will help you grab more knowledge about cricket and help you become a knowledgeable person who can explain the history of cricket. Some people find cricket difficult just because they are not properly informed about it, and once they grab the entire details, they can easily play it. Try to stay connected if you want to learn more about cricket and about it's past.
History of Cricket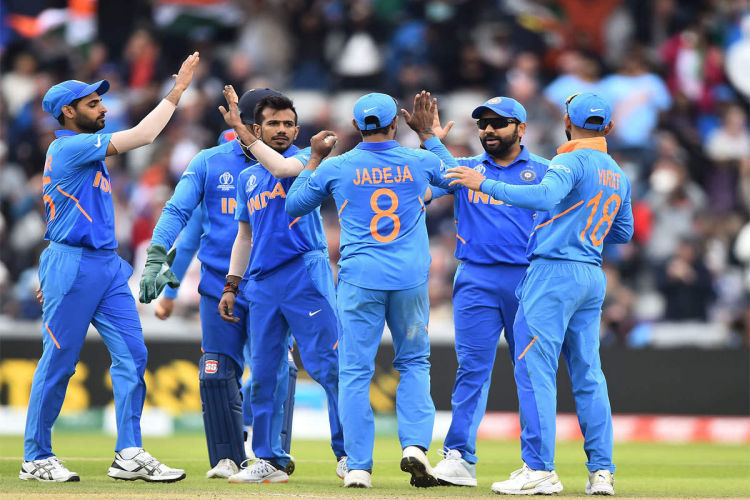 Cricket came into existence in the 1700s, which made it such an old sport and made it an essential part of that time. British bought this game to India with the help of the first cricket match that helped in 1721.
In 1848, the Parsi community opted to make an Oriental Cricket Club in Bombay, the first Indian club established by the Indians.
When cricket made its place in the Indian market, Europeans invited Parsis to play a match in 1877, making cricket in India.
As cricket become more famous than in a quadrangular tournament, Sikhs, Parsis, Hindus, Muslims of Bombay played cricket with Europeans every year. 
In the early 1900s, some Indian players went to England to play the cricket match with the England cricket team. It helped the Indians and the England people to have interaction and made them share some of their ideas.
The players who made their name in England are KS Duleepsinhji and Ranjitsinhji, whose name went on to be used as the names for the trophies such as Duleep Trophy and Ranji Trophy.
These Indian players have made their countries name so famous in a different country and made India proud and made a great history for it.
After the normal cricket matches, test matches took place from 1918-1970, which made this sport more famous throughout the world. 
The Indian cricket team was invited to the Imperial Cricket Council in 1926, which made the Indian team proud and made their debut as a Test-playing nation in England.
When the procedure of playing cricket between two different teams of different countries started, then it made the maximum part of the world engaged in cricket.
The more teams engaged in cricket, the more they started having fun and made the best history of cricket in India.
People who were not much aware of cricket they lack behind but still always there to support their country's team to perform their best.
When the Australian team gets involved in cricket matches then made people so shocked as they won the five matches in the series and made everyone attracted to them.
India recorded their first test victory in their 24th match, which was held against England at Madras in 1952. Afterwards, the Indian cricket team won their first test series against Pakistan in the same year and made India proud again.
When India started to win continuously, they started their improvement and made her team more accurate when it keeps on defeating different teams.  
After T-20 matches, the game started with the one day cricket and ICC Cricket World Cup that stays from1970 to 1985. It made the players have some change in their cricket matches and made them have some rewards for their winnings.
When you complete the above details of the game, it will help you know about cricket in india. It will allow you to become a more knowledgeable cricket person, which will also help you in your betting field if you are a bettor. Always keep in mind that if you have proper knowledge about something, then you can deal with any situation; otherwise, no or else your luck will work.