Ipl is one of the most popular and famous sports in the world which is being played in various countries. Due to the COVID-19 situation, most of the ipl franchise cities have been affected and suffer a huge amount of loss. The ipl teams such as Mumbai Indians, Chennai Super Kings, or most of the other Indian Premier League franchises got affected by the coronavirus. This virus can be considered a coincidence or whatever, but in cities where cricket seems to be a religion, those cities have suffered greatly.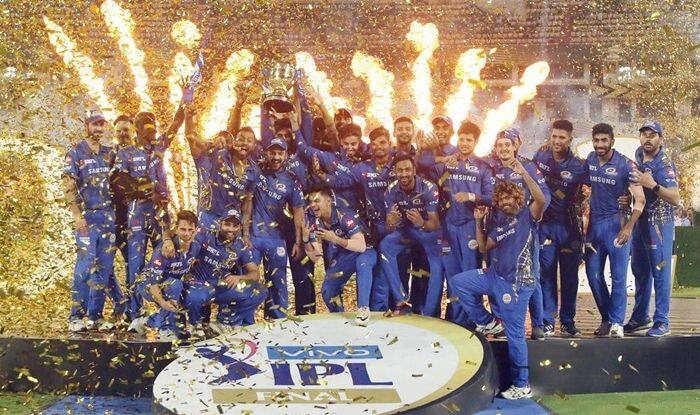 The ipl is the only biggest celebration in those countries or cities where it has vast importance and value. The home cities of ipl feel like the coronavirus have snatched a part of their lives. A total of 8 cities is contributing almost 45% of the cases in the entire country and 47% casualties. It's essential for each and every individual of the world to know about how COVID-19 has impacted the ipl franchise cities.
Here is some information related to the same topic which will help you to enhance your further knowledge regarding the situation.
Further Details
According to the BCCI official, this issue is a big concern for redirecting the ipl matches 2020 in the cities mentioned above. It can cause a lot of misfortune when the ipl get redirected ad player will face a lot of problems.
The coronavirus has impacted Mumbai, Chennai, Delhi, and many other ipl related cities. The cases which occurred due to this virus are not still taking the name of coming down; in fact, they are still increasing. Under such circumstances, BCCI declared that they couldn't take the risk of re-scheduling the ipl matches.
Mumbai is the home city of Mumbai Indians, which has a large number of corona related cases as compared to the entire country. The country's financial capitals are going down due to this virus and reducing the people's income.
Delhi is the second most impacted city after Mumbai, which is impacted due to a lack of ipl matches. It is the city which is followed by MS Dhoni's Chennai Super Kings. And the cases related to corona are getting high day by day in both the cities.
The Knight Rider's of Kolkata is also affected by the COVID-19 and leads the people to huge losses. The cases over there are increasing day by day, and BCCI declared that they couldn't restart the ipl matches till the time cases go down.
Jaipur, which is known as the pink city, is now becoming the worst city in the country due to the coronavirus.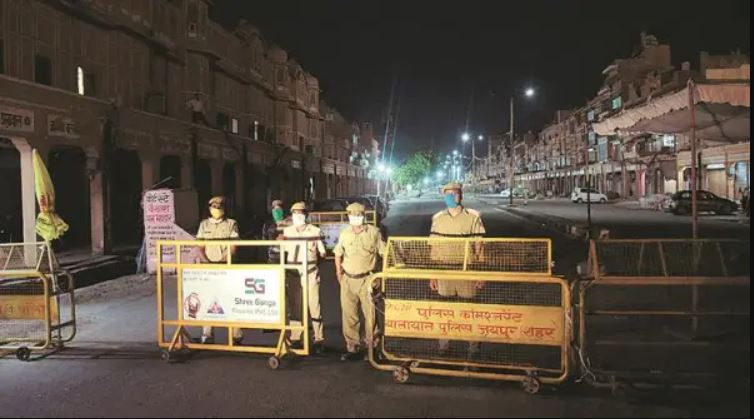 By considering the above information, you can understand the various aspects of ipl matches under the COVID-19 situation. It can help you know about various announcements of the BCCI official on coronavirus impacts. It would be best if you tried to be attentive while considering the points so that you can understand the points well.