India is a multiple sporting nation where a variety of games are played daily. Football, badminton, hockey, kabaddi, tennis is mainly followed and played by the Indians. Among all these, cricket consists of the majority, both in terms of people following and playing numbers. The question is why cricket is so famous in India.
Below are the top 4 reasons why cricket is the most famous sport in India.
1. It's a simple game
Ok folks! So, it is not difficult to play cricket. You just need a bat and a ball and a minimum of two players to play the game easily. Cricket can be played in the smallest area like a room, a road, a street ally!! By following cricket news, it comes to know that most players in India start their cricket career by playing gully cricket in their localities!!!
2. Sachin Tendulkar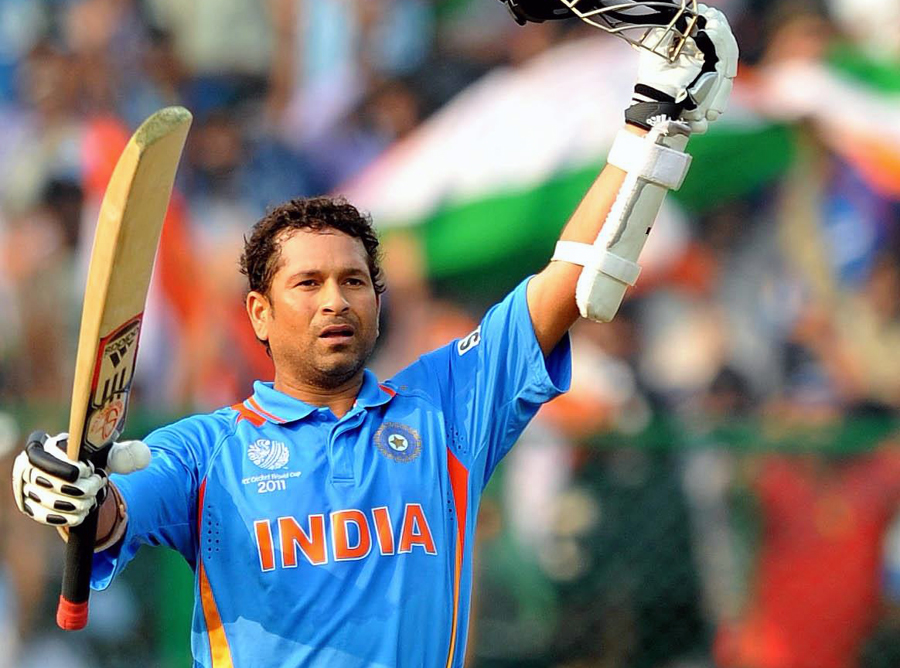 Don't forget to remember Sachin Tendulkar when you are talking about cricket. Sachin Tendulkar is the god of cricket and whether he is playing or not, his presence can always be felt when cricket is being played or seen. The Indian cricket men's team is having a legendry player, who is born just to show the world that how cricket can be a well-popular game in the world of sports.
Not just Indians but Sachin has the die-hard fan following from all over the world, and Sachin also loves all of his fans from the core of his heart. Every kid who wishes to become a cricket considers Sachin as their ideal.
3. The emergence of IPL
The Indian Premier League is the most popular T20 league in the world. Even though cricket news from various Sporting TV channels, it comes to know that when IPL is being played, even popular Bollywood stars don't release films for the fear of not getting enough audience for their movies as cricket lovers only concentrate on IPL cricket matches. 
4. World-class cricketers

India over the years, India has produced a bunch of world-class cricket legends who have taken Indian cricket to the highest level of success. Kapil Dev, Sachin Tendulkar, Mahendra Singh Dhoni, Sourav Ganguly, Yuvraj Singh, Virat Kohli, and many more cricket legends are role model of numerous boys and girls. Each of them is enough to inspire millions of people to join the game.
So, the above reasons are enough to explain why cricket is the most famous sport in India! It is said that a team makes the country proud, and our cricket players have proved that with unity they can play really well no matter they win or lose. So, the game also gives you a message that how important it is to play in a team, and have a strong bond with your teammates. Even if you are playing any other sport, or doing any work in a team, it is important to support each other in difficult situations.